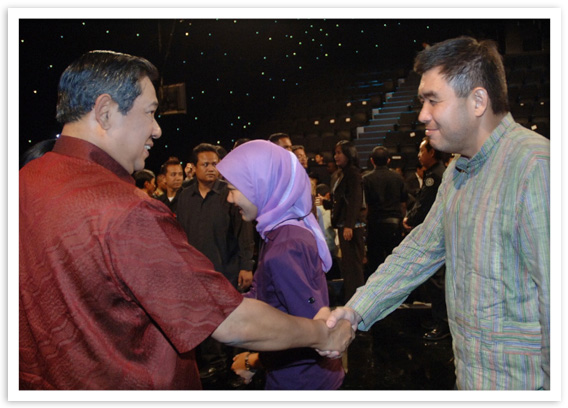 February 2009, Holip (right) was invited to meet Indonesia's President SBY (left) in a special dialogue on leadership, as one of "Harus Bisa!" leadership-essay contributors chosen from the archipelago.
Holip Soekawan
Founder of the BALPIL (Balanced Pillar) Initiative, comprising of Yayasan PIBAS (Pilar Bangsa Seimbang), Management Consulting firm PT Balpil Akademi Seimbang, and Animation/Comics enterprise PT Balpil Nusantara Indonesia. In his day-job, Holip serves as the Chairman of TROY Security, and ERHO Security, comprehensive providers of security and related services. Prior to TROY and ERHO, Holip was the Regional Director of the USC (University of Southern California) International Offices/Southeast Asia for eight years.
Holip received his B.Sc. from the USC Marshall School of Business, and an MBA from Monash University. He has two published books on business ethics and personal development. In 2009, Holip received the Widney Award from the University of Southern California, in recognition of his service to USC alumni in Indonesia.
PT Balpil Akademi Seimbang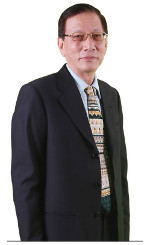 With over 40 years of experience, including top management positions, as CEO of PT Adira and PT Daya Motor (2004-2009) and CEO of PT Puninar Logistics (2010-2013), Tjahjadi Lukiman is one of the most respected top executives in Indonesia. Under his leadership, he grew PT Daya Motor's motorcycle dealerships from 23 to 58 branches. A frequent presenter on best-practices in the topics of "people" and "system," Tjahjadi is the author of the well-acclaimed "Right Process will bring Great Result" book.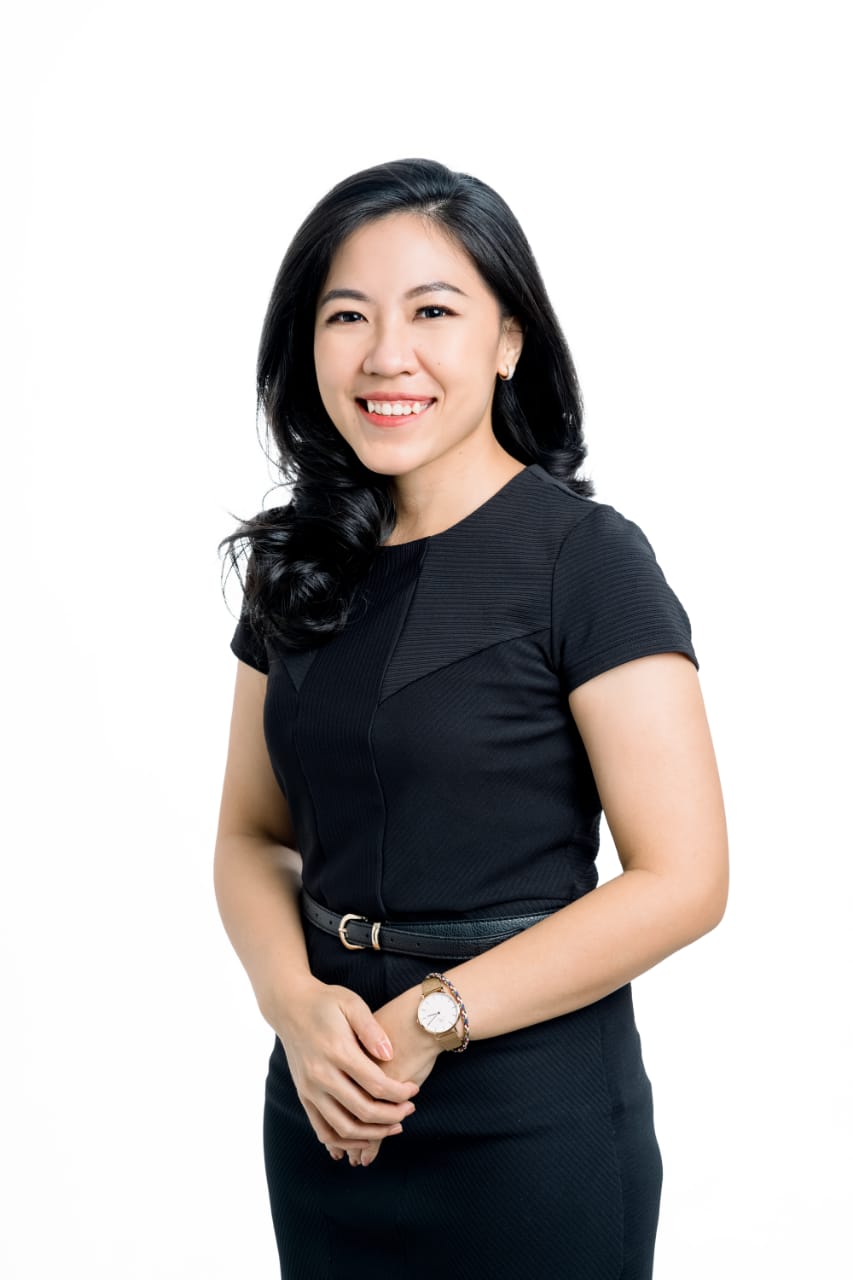 Dwiana H. Wahyudi
Chief Program Officer
An alumnae of the Faculty of Psychology, Atma Jaya Catholic University in Jakarta, Dwiana has been active in the world of training, for schools, social work, and corporations. Dwiana is an associate at the Institute of Applied Psychology (LPT), Universitas Indonesia, and an active translator at the Dhammakaya International Meditation Center of Indonesia. In 2001, together with the ARTI Foundation, PLAN Indonesia and the Ministry of Education, Dwiana spearheaded the Anti-Bullying program, "Learn Without Fear," for 15 (fifteen) Indonesian high-schools (SMA/K).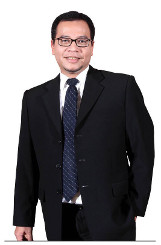 Muhammad Rizal
Lead Facilitator
Graduated as a psychologist from Universitas Indonesia, Rizal (Ical) is also a Certified and Licensed Master Practitioner of NLP™ from the Society of Neuro-Linguistic Programming – Richard Bandler USA. In addition to being part of the Communication Experts from NLP Indonesia, Ical is also certified in Clinical Hypnosis and an expert in MMPI™ (Minnesota Multiphasic Personality Inventory), the latter of which has been adapted for use in Indonesia. Ical is active as a trainer and counselor, both for career advise as well as personal development. Ical is frequently invited as a speaker for seminar and talk show on the topics of relationship and developmental psychology.
Billy Ferdinand
Chief Assessment Officer & OD
An alumni of the Faculty of Psychology and the best graduate from Master of Industrial and Organizational Psychologist - Atma Jaya Catholic University. Have more than 5 years of experiences in HR Consulting and Training, Billy is also an Associate Psychologist in companies and organizations, such as: GML Consulting, Fame Consultant, PT Sapta Indra Sejati (ADARO Services), Home Credit Indonesia, etc. In the end of 2018, he is listed as an Associate of CIPD (Chartered Institute of Personnel and Development), UK; and Certified as a Positive Psychology Practitioner in 2019.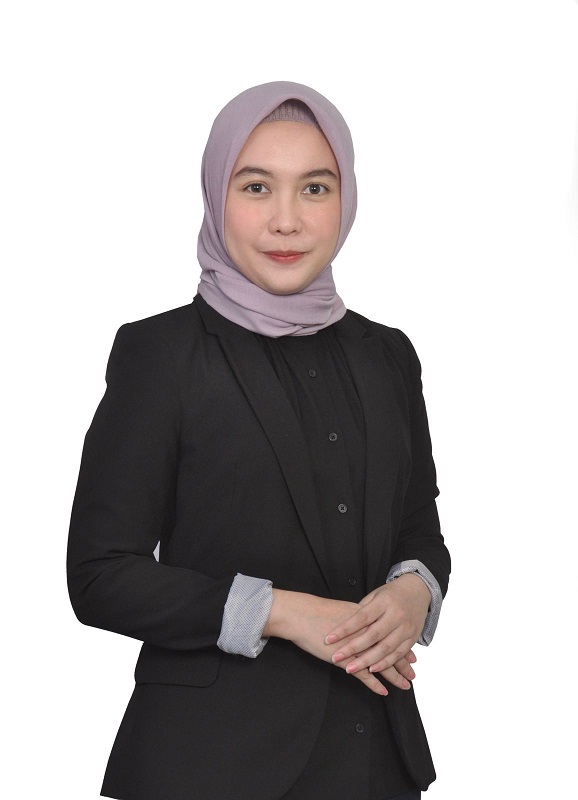 Marsha Chairani
Office Manager
An alumnae of Public Relation from University of Al Azhar Indonesia. Her role in PT Balpil Akademi Seimbang is to develop and maintain relationships with all of its key stakeholders, including the public at large. Since 2020, Marsha has also served as the Office Manager for the Balpil Initiative, which comprises of PT Balpil Akademi Seimbang, PT Balpil Nusantara Indonesia, and the non-profit PIBAS foundation. She is responsible in building and maintaining a satisfactory and long-term professional relationship between the group's various internal and external constituents.